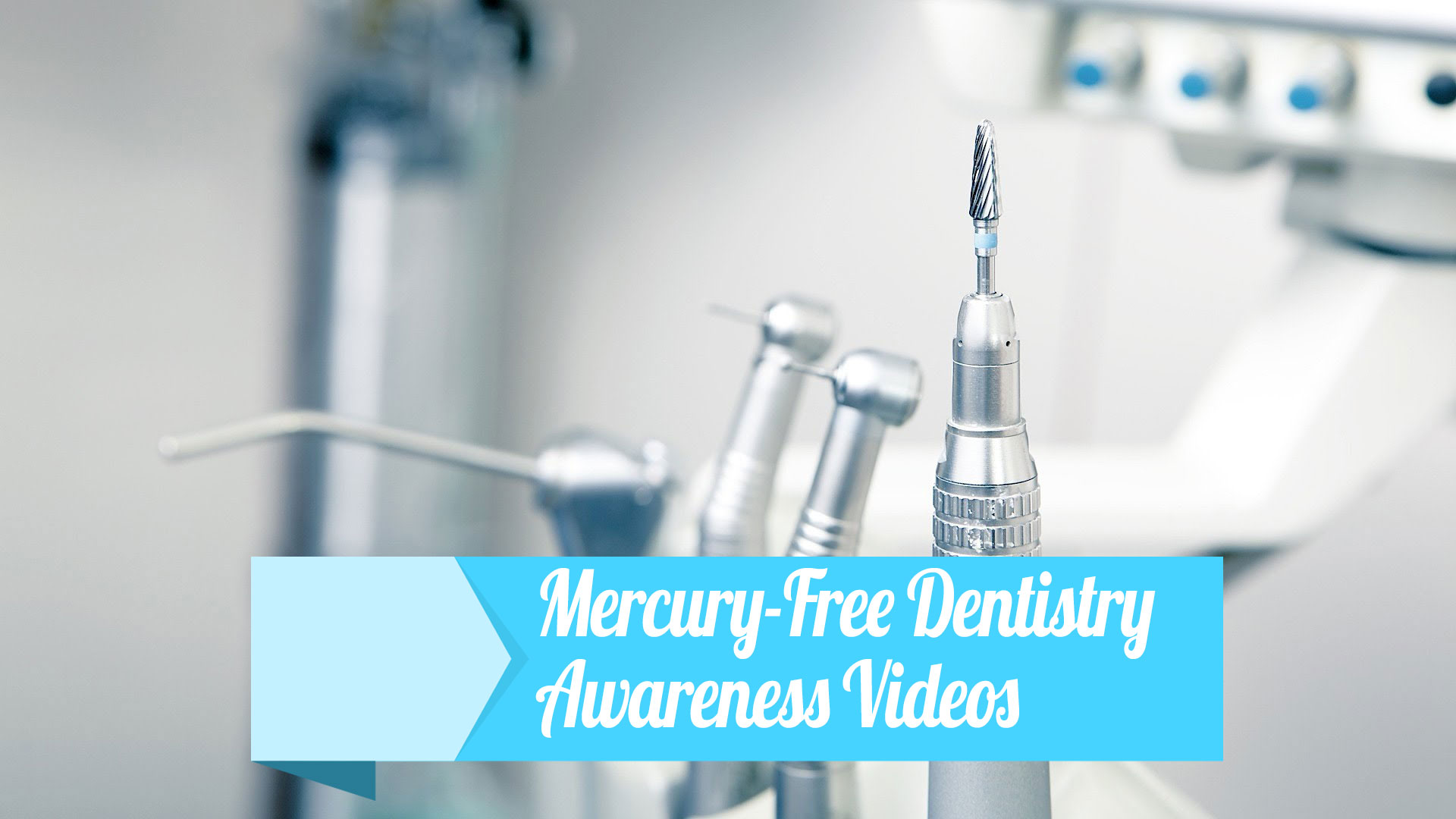 There are so many things that you can find online, all you need to do is enter the desired topic and voila, a list of sources will pop up. But does anybody question the validity of this information found in these videos, blogs? No, we just assume that the fact that they are there as a result of our search proves that their information is spot on. Unfortunately, this is not the case, and if you're trying to find out about particularly touchy information, your search results numbers may be even thinner. But how do you spot a good source of information, specifically on the topic of dental health care?
Respectable Companies and Websites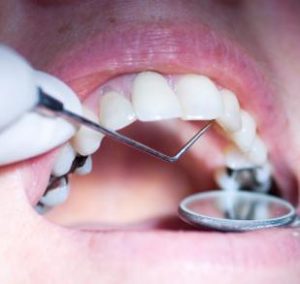 Every dental office that stands behind their claims on what's best for maintaining a proper dental care or how to prevent dental diseases should have a legitimate website. So if you want to find out about mercury free fillings, which is a topic nowadays, you should search for official information on websites. They should also contain videos that are not only informational, but that also raise awareness. They should stand behind their claims that Amalgam consists of various metals including mercury which is extremely harmful to our health. Therefore their videos should be highly informational on this topic and should strive to raise awareness on mercury-free dentistry.
Awareness Raising Videos as a Marketing Move?

Awareness raising is a two-way street, no doubt about it. Whenever a company or an organization puts effort to raise awareness on a specific topic and reach out to a group of people, usually potential clients, their also make a marketing move against their competition. In this case, where mercury-free dentistry is the awareness raising topic, we can't help but ask the same question. Whether or not this is just another move to gain a portion of clientele from their competition, these dental offices stand behind their claims. Mercury is mentioned as an ingredient found in Amalgam (dental filling used to fill the cavities caused by tooth decay) among other metals like zinc, indium, copper and other. But none of these metals are as harmful to our health as mercury. This is why there is no doubt that Amalgam should be removed from every practicing dentist. And even if mercury free awareness raising videos are just another marketing move constructed solely for the purpose of gaining clientele from competition, they shouldn't be disregarded.