Who We Are?
We are an association of dentists in Seattle that stand for free-mercury dental services distribution. Ever since dental fillings were invented 150 years ago, dentists from all around the world were using Amalgam. A filing that consists of various types of metal including silver, zink, indium, palladium and lastly mercury. Being that mercury is dangerous for health we, as an association of dentists, want to spread the word and stop widespread usage of Mercury in Amalgam. We know how it affects your health in the long run and hope to eliminate mercury usage in the pharmaceutical industry.
Our Services
Every dentist office should have a wide range of services offered to their clients, and we've got them all! Everything from scheduling regular checkups to eliminating cavities and oral diseases.
orthodontics service

Maxillofacial surgery

endodontics services

pediatrics services

Our team of experienced dentists knows what's best for your child's dental care. We'll make sure that our treatment makes sure that teeth line up as they should with or without using bracelets.
Testimonials
Our satisfied clientele speaks for our series and our reputation as a dentist office. Wondering what they have to say about us?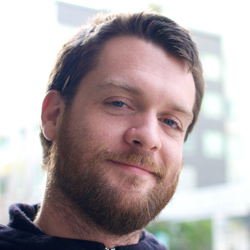 Paul Cole
"Ever since I found out about their mercury-free dental fillings, I've been using their services and plan to continue doing so. It's important to find the right dentist, and their services didn't disappoint me."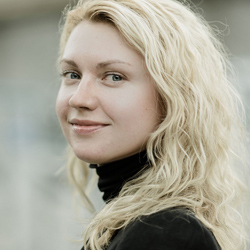 Alice Brooks
"I've been bringing my children to their offices since they had their first tooth growing. Their offices are filled with pleasant and warm atmosphere, perfect for my kid! They are by far my favorite Natural Dentist Office in Seattle.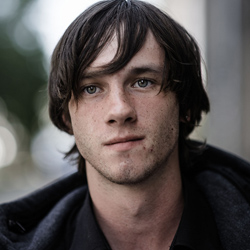 Roy Henrey
"Absolutely the best mercury-free dental office in town. Not only that they don't use mercury in fillings, which is extremely important for me, but their other dental services are great as well."